Chinaplas 2021 Polyflow Exhibition

Exhibitor's Name
Booth Number: Booth Number
Invites You to Visit CHINAPLAS 2021 for Free
We cordially invite you / your Company to visit our booth at CHINAPLAS 2021, which will be held on 13-16April2021 atShenzhen World Exhibition & Convention Center,PR China.
Polyflow Hot Runner Technology Co., Ltd. cherishes every opportunity to meet with you. We sincerely invite you to visit our products at (our booth located in the Exhibition Hall 14-14P39).

As a professional manufacturer of hot runner
systems,
Polyflow
®
provides customers with advanced technology hot runner solutions, as well as continuous and stable quality, which is the mission of our operations.
In this upcoming exhibition, we are proud to introduce to you our new POLYFLOW® products:
Ultra-miniature hot nozzle

Single valve gate nozzle

64-cavity runner injection system

Pre-wired hot runner injection molding

Intelligent hot runner controller
Please do not miss this opportunity!
You are welcome to make an appointment to discuss with us or inquire more detailed information. Our experienced technical team will be happy to help you.
Polyflow® is looking forward to seeing you!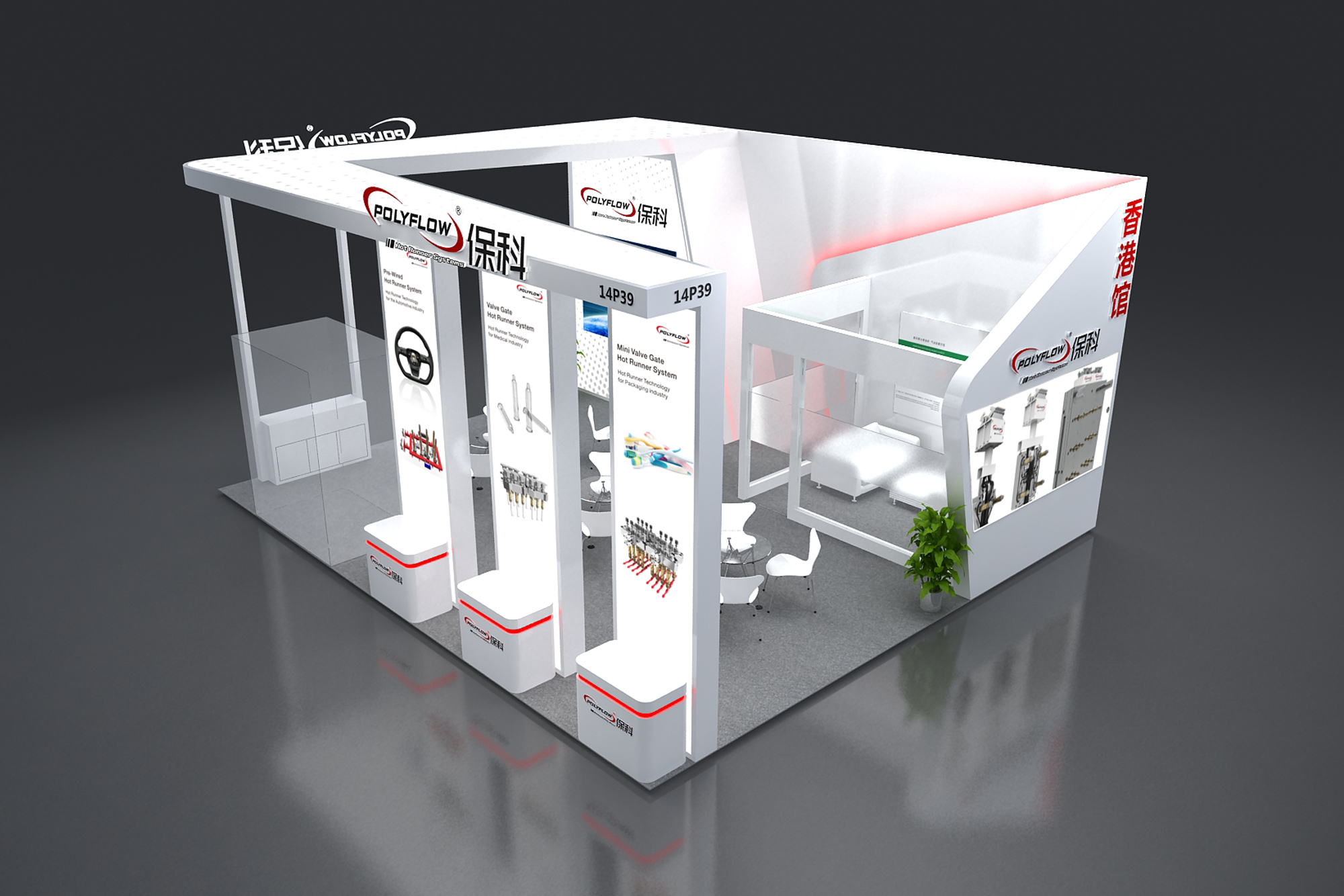 Being our guest, admissionfee to CHINAPLAS 2021 at RMB 80 per person ( for 4-day show visit) will be waived. Please visit the below link before 31 March 2021, 17:00 (Beijing time) to complete visitorpre-registration, and input the FreeEntry Code during the pre-registration process to waive the admission fee.
Free Entry Code: KJLDEMV2L (pre-registration for free visit of one guests)
For more news about the fair, please visit www.polfylow.net
For more free admission codes, please email to: sales@polfylow.net or call: 13823383524( Mrs.Coco )
Looking forward to seeing you at CHINAPLAS 2021 in Shenzhen!
POLYFLOW HOT RUNNER TECHNOLOGY LTD.