Nov,2020: Hot Runner Applications For Houseware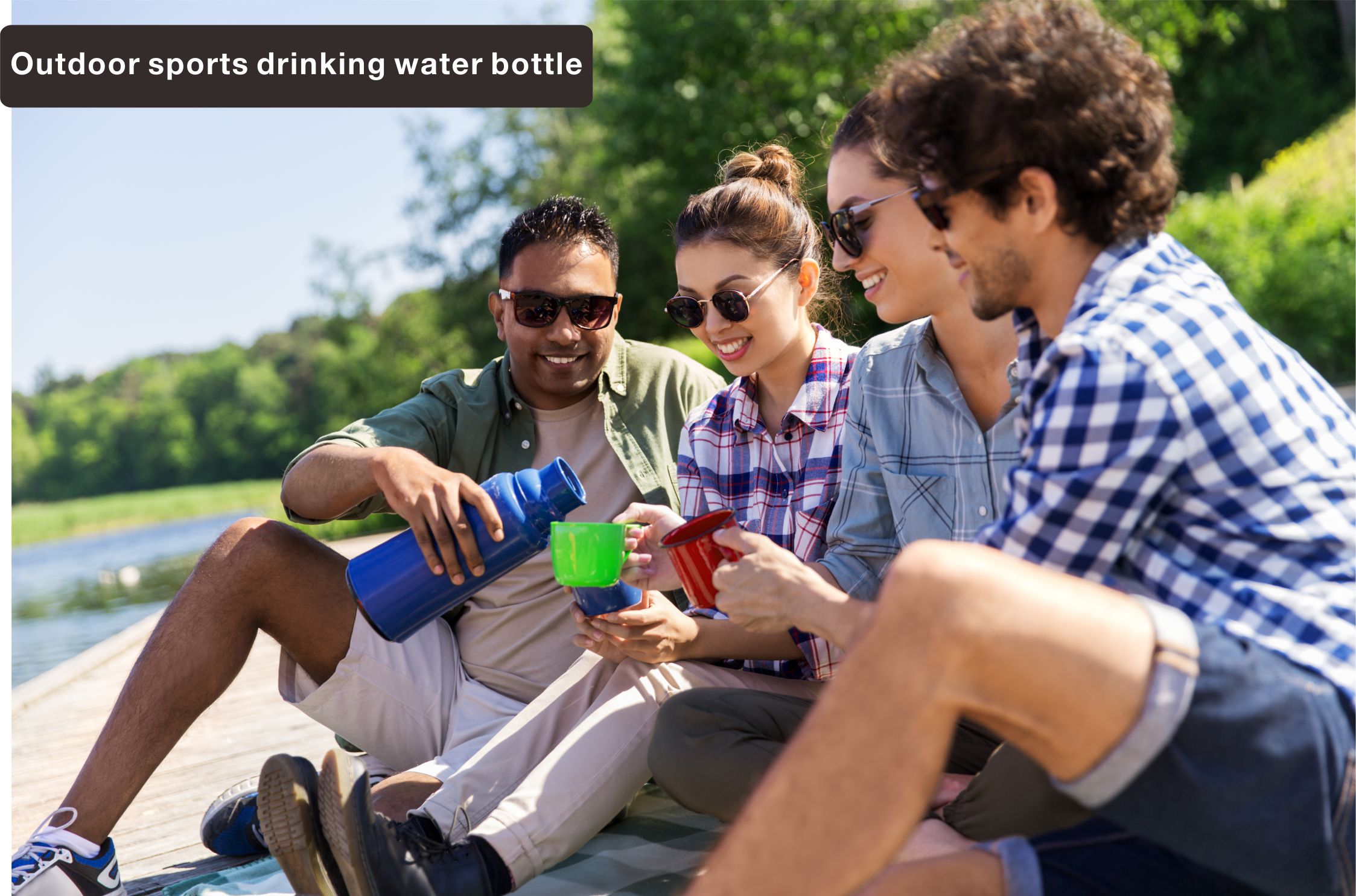 Outdoor sports drinking water bottles are essential daily necessities in our daily life. POLYFLOWHot Runner engineers have designed hot runner molds for daily necessitiessuch as milk bottles, water cups, houseware, etc. according to market needs. The project is a two-color injection mold with a variety of colors. The appearance and function of the injection molding are very demanding, for example, there must be no flow lines on the surface, bubbles or shrinkage The professionalism and experience of POLYFLOW Hot Runner engineers help customers improve production efficiency, save raw materials, reduce manpower and secondary processing, so as to maximize profits.
Project Name: Outdoor sports drinking water bottle
No. of Cavities: 2 + 2
Resin: ①PP ②POE
Weight: 20g + 2.45g
Thickness:1.6-5mm / 1.7mm
Type of System: Open Gate System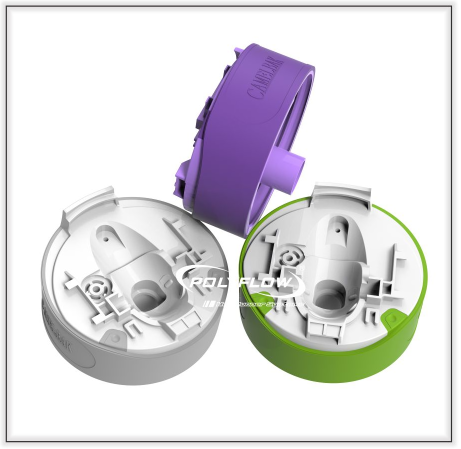 Hot Runner Solutions:
Through Moldflow Analysis, POLYFLOW hot runner engineers adopt a multi-layer runner design for the manifold according to the type of resin material, melt flow index and molding temperature, etc., to ensure uniform resin output, eliminate possible lack of resin or short shot, and focus special treatment on gate areas to avoid bad conditions such as flow marks, bubbles, shrinkageand plastic hair. The nozzle adopts a copper tube heater, which uses the advantages of fast heat transfer and uniform heating of copper to ensure that thenozzle is in a constant temperature state. By adopting POLYFLOW color change technology, the number of injections during the color change process can be reduced, and the color can be changed quickly. Both the nozzle and the manifold are connected by threads, which can avoid the problem of plastic leakage caused by mold machining tolerance.